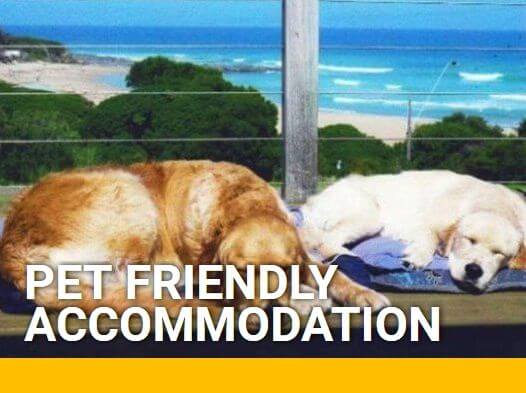 'Pet Friendly' provides a complete pet information service for all pet owners throughout Australia. With 21 informative categories, it is hoped this website will become the 'One Stop Shop' for all Aussie 'Pet Friendly' people.
Here you can find pet friendly holiday accommodation venues, where boarding kennels and catteries are, where to buy pet products, food and supplies, where you will find grooming and washing services, someone to mind and walk your dog, and where you can find a vet if your pet is unwell or is due for a treatment. There are even categories to inform you where pet friendly dining venues are located, or where you can organize pet parties, or pet funerals when your beloved treasure passes away. Horse riding and everything associated with horses is another feature of 'Pet Friendly', and the same goes for dogs, cats, reptiles, fish, birds, rabbits, mice, farm animals and more.There are 4 categories that are FREE for advertisers to pass on information to the public and these are:- Pet Friendly Parks and Beaches, Pet Clubs and Associations, Pet Rescue, and Pet Events.
The aim of this site is to provide information and answers to all of your pet related queries, and you can also check our daily posts and our 'lighter side' on our FaceBook page by clicking the 'News' tab above.
A big welcome to everyone from 'Pet Friendly' and it is hoped you enjoy this website