---
Steven Penman Photography
2 Chelsea Ave, Ocean Grove VIC 3226, Australia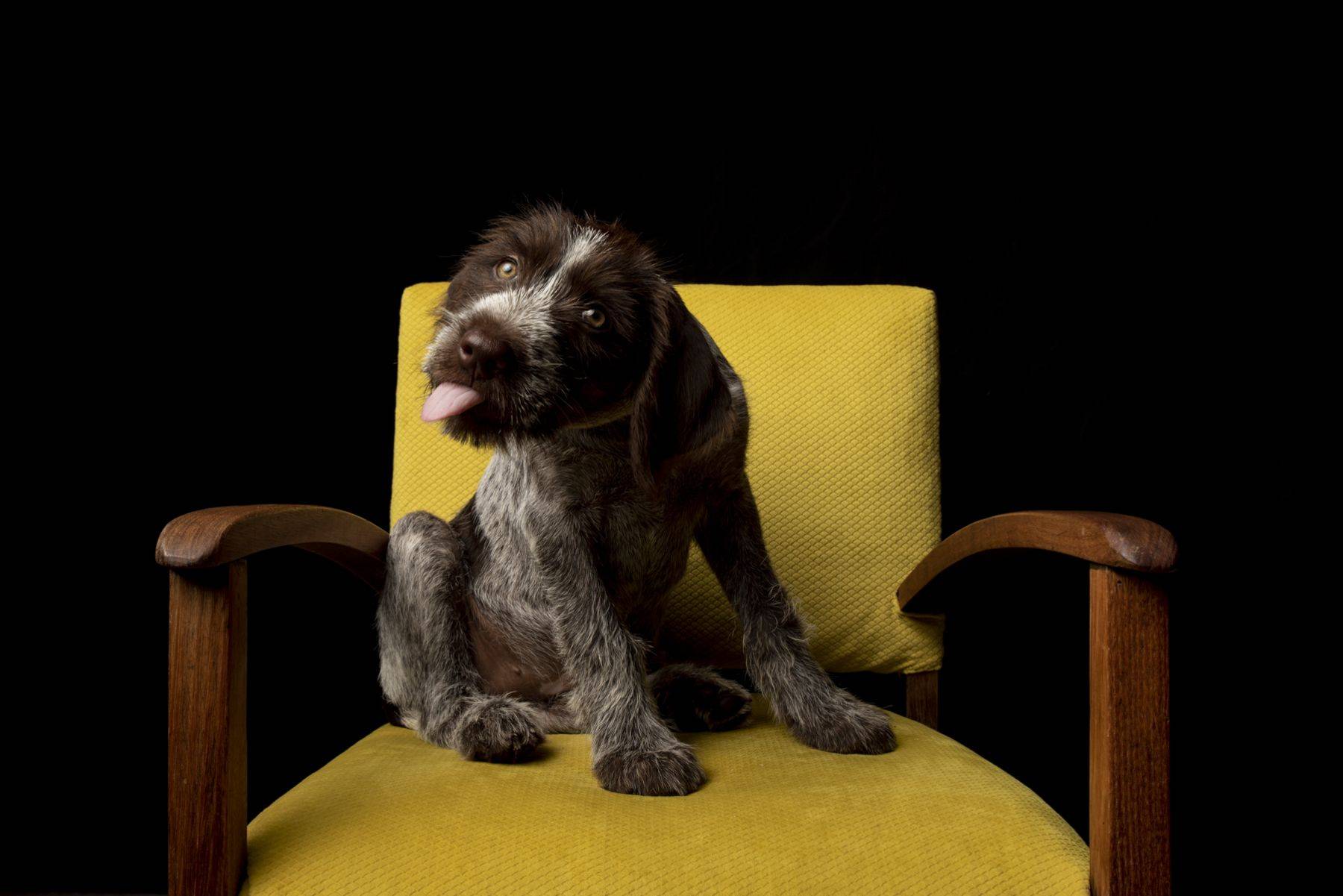 Steven Penman is the premier pet and animal photographer for the Geelong, Bellarine and Surf Coast regions. With a unique sense of creativity and an injection of humour he brings your pets to life in wall art form. Specialising in studio techniques on-location gives your images a wow factor.
Pricing Information
To book in a session it costs $135. The cost of this is applied as a discount to any wall art products you choose, so if you spend over $500 with your prints it is essentially a free session. In terms of wall art costs, the price will vary depending on customer requirements but typically, my average customer will spend somewhere in the $750 - $1250 range.
---
Contact Information
Enquire Now
---
---
Catering For
Dogs
Cats
Horses
Small Pets
Birds
Fish
Reptiles
Farm Animals
---
Description
Steven Penman specialises in wall art photography and the whole customer experience that comes with the joy of owing your own art work. It's a 3 step process.
Step 1 - We meet.
The first step in the experience is a meet and greet. I come for a visit where the aim is to hit it off with your chosen family member and see that we are compatible and what I've let myself in for! :)
We'll discuss what you are looking for in the finished wall art product. That way I can design the shoot so we are on the same page. We'll discuss the products I have available and you can get your hands on some samples.
Step 2 - We Shoot.
Many pets and animals don't like being taken out of their comfort zone, so I aim to bring the studio to them. I setup in a corner of your home or garage and we shoot your animal! We'll get some epic shots and we'll have some fun while we are doing it.
You don't have the space? No worries ,we can arrange studio space.
Worried your furry friend won't play the game? Don't! I have plenty of tricks up my sleeve.
Step 3 - We choose.
Once the shoot is complete, I go to work with post processing. I prepare the images into a slideshow and we review them together. We select the best of the best and we choose which ones are going to print.
We review the samples again and select what the final product is.
When the art work is complete, I hand deliver to ensure you are completely satisfied.
---
Location Map